Javascript is required to run this website.
Please, turn on Javascript in your browser.
HOST YOUR UNIQUE EVENING EVENT IN AN ICONIC AND HISTORIC LANDMARK BUILDING: THE FORMER GUINNESS POWER STATION, WHICH IS NOW A WORKING DISTILLERY RIGHT IN THE HEART OF DUBLIN.
Power House Bar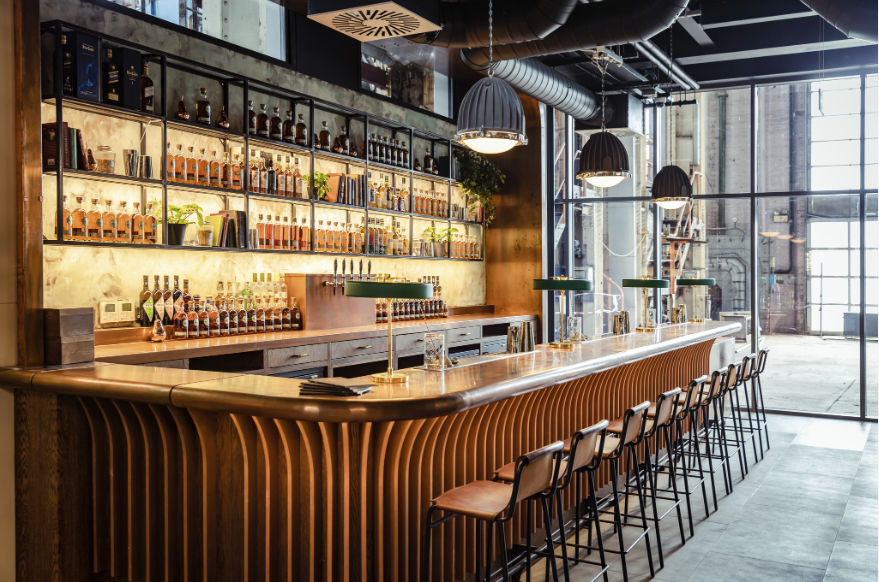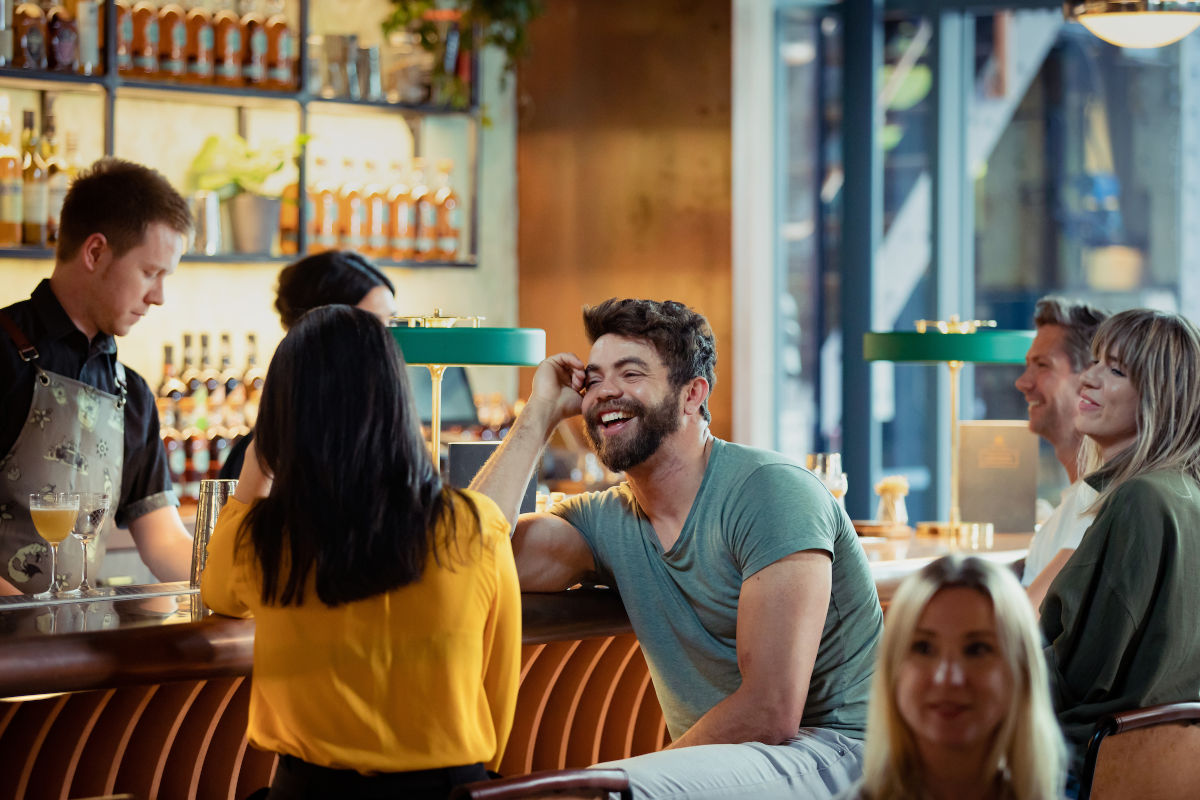 Your unique evening reception includes exclusive hire of the distillery for up to 100 guests. In the world-class Power House Bar, overlooking our iconic still house, your guests will experience a premium, bespoke drinks and food experience as you take over the entire working distillery for a very special evening.
Get in contact
Delicious Food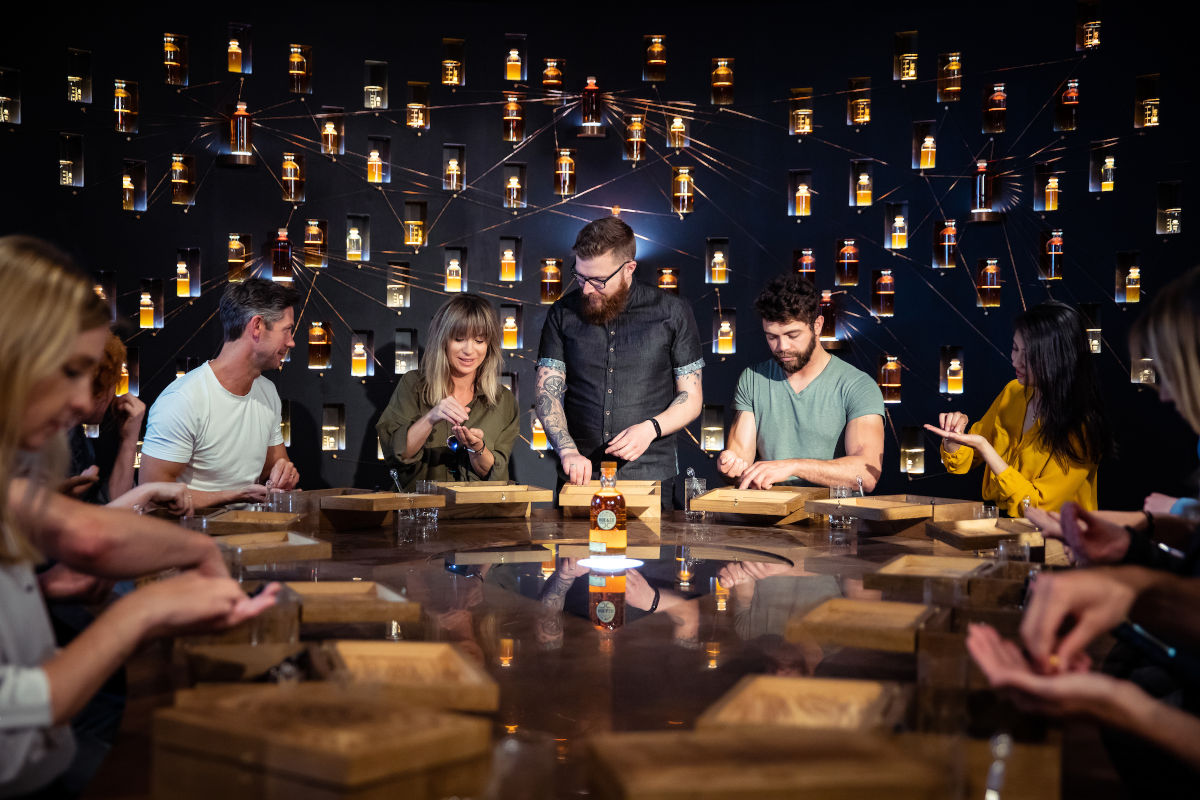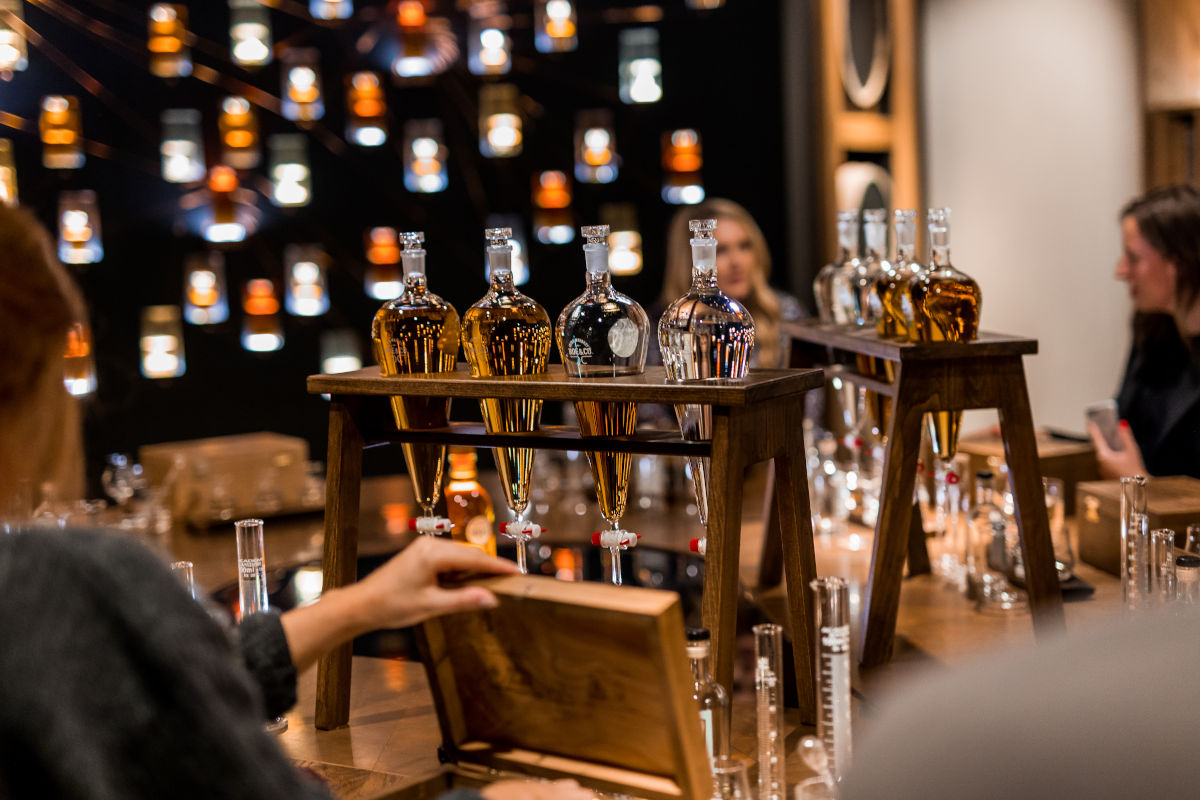 We partner with local food suppliers to provide your guests with an unforgettable dining experience set against the backdrop of this historic art deco building. Tailored to your needs, we will create a bespoke experience that includes a welcome cocktail and a tour of the distillery which will be your private home for the evening. The former power house is now a working distillery providing the perfect location for an event that transcends the conventional.
Get in contact
Whiskey Workshops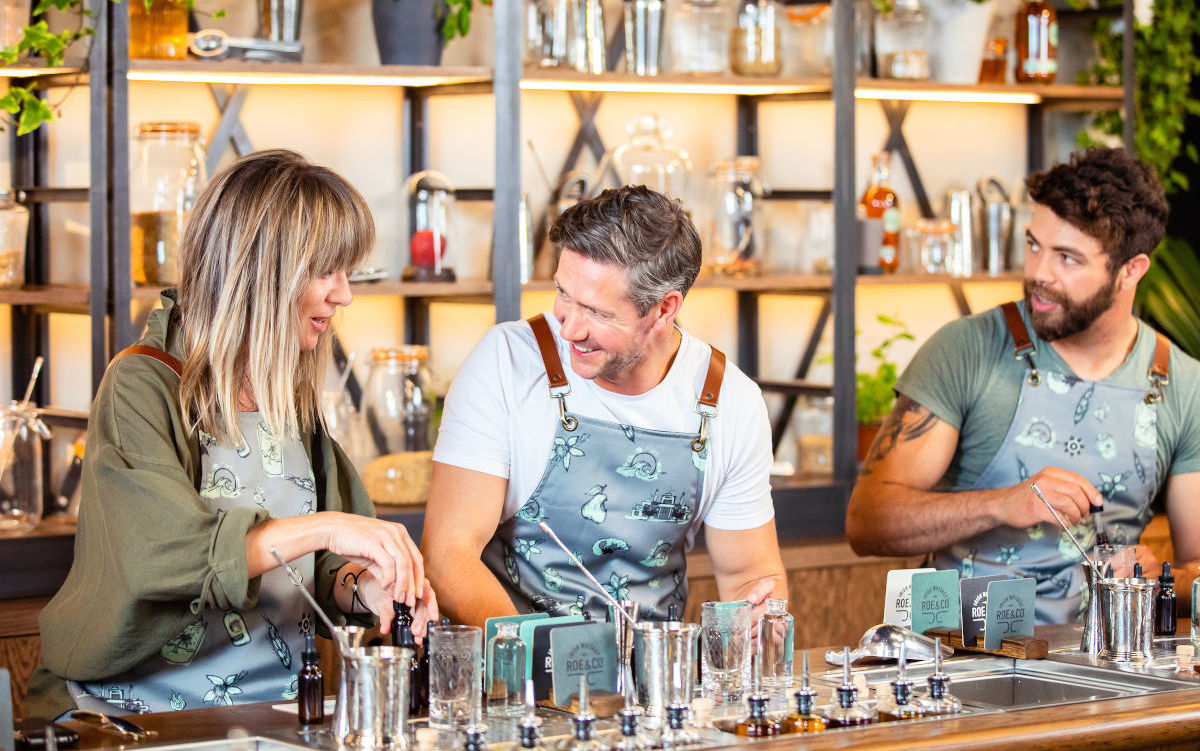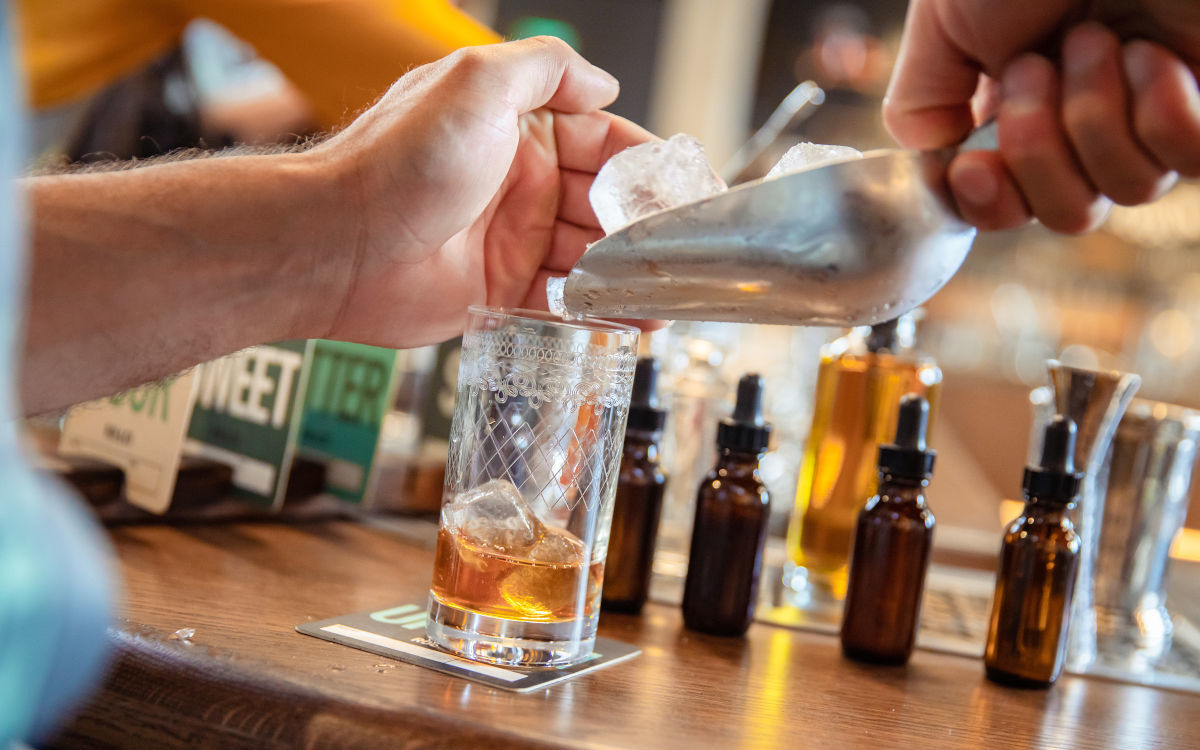 Our Blending and Flavours Experience provides a unique private experience that is ideal for smaller groups of between 10 and 32. Enjoy an immersive tasting event or a cocktail-making workshop within our working distillery. These experiences are very popular for team bonding or as a pre-dinner get-together.
Get in contact
Roe & Co Distillery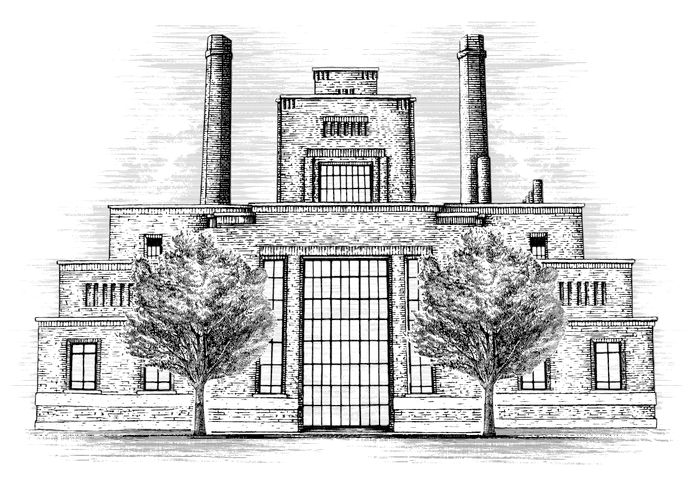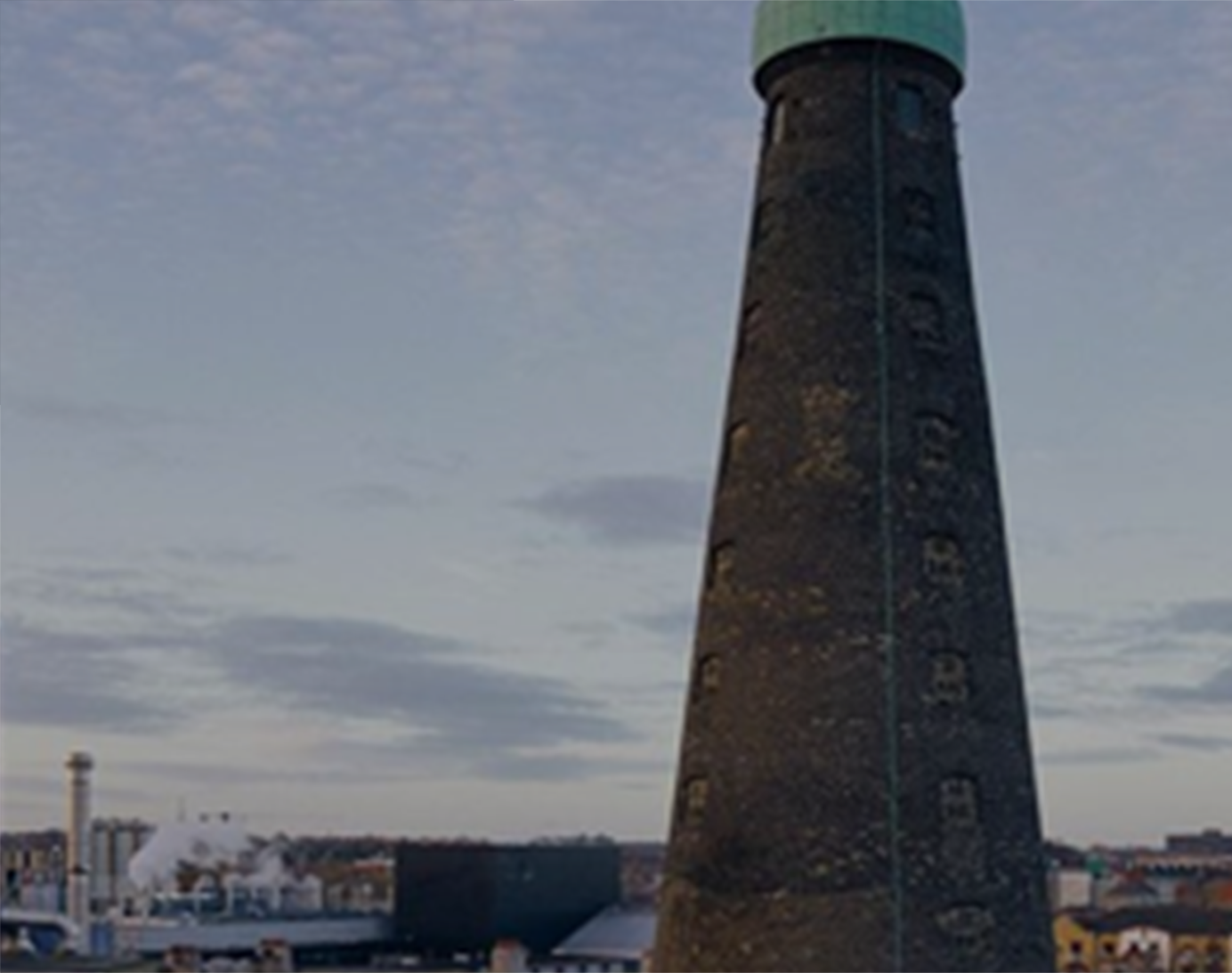 Located in the heart of the Liberties, Roe & Co. Distillery provides a range of options for private hire in one of Dublin's coolest venues. We create bespoke events for large gatherings of up to 100 as well as more intimate experiences for groups of between 10 and 32 people. To find out more about how your next event can be elevated above the norm, fill out the form below or email us at
events.brandhomes@diageo.com
.
Get in contact