Javascript is required to run this website.
Please, turn on Javascript in your browser.
An iconic and historic landmark in the heart of the Liberties district of Dublin – our entire distillery building is at your disposal for those planning the experience of a lifetime.
Power House Bar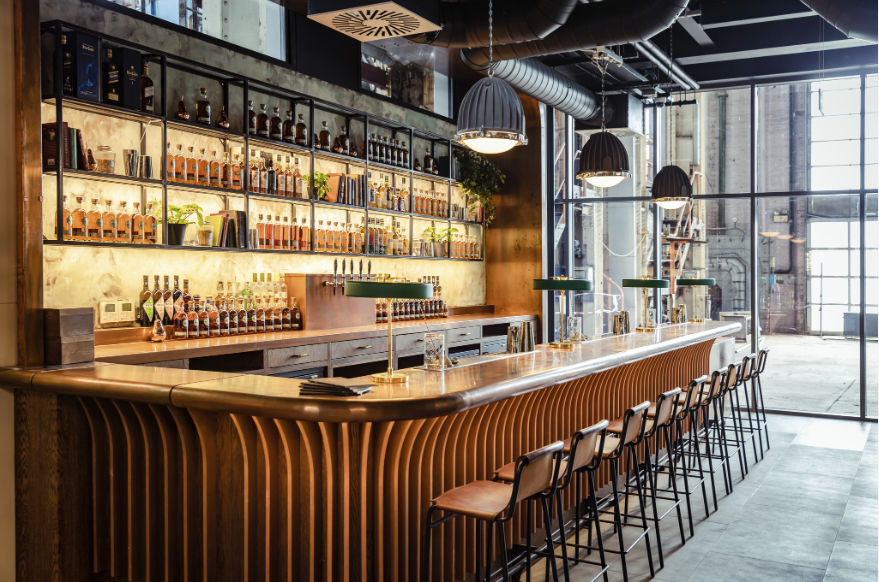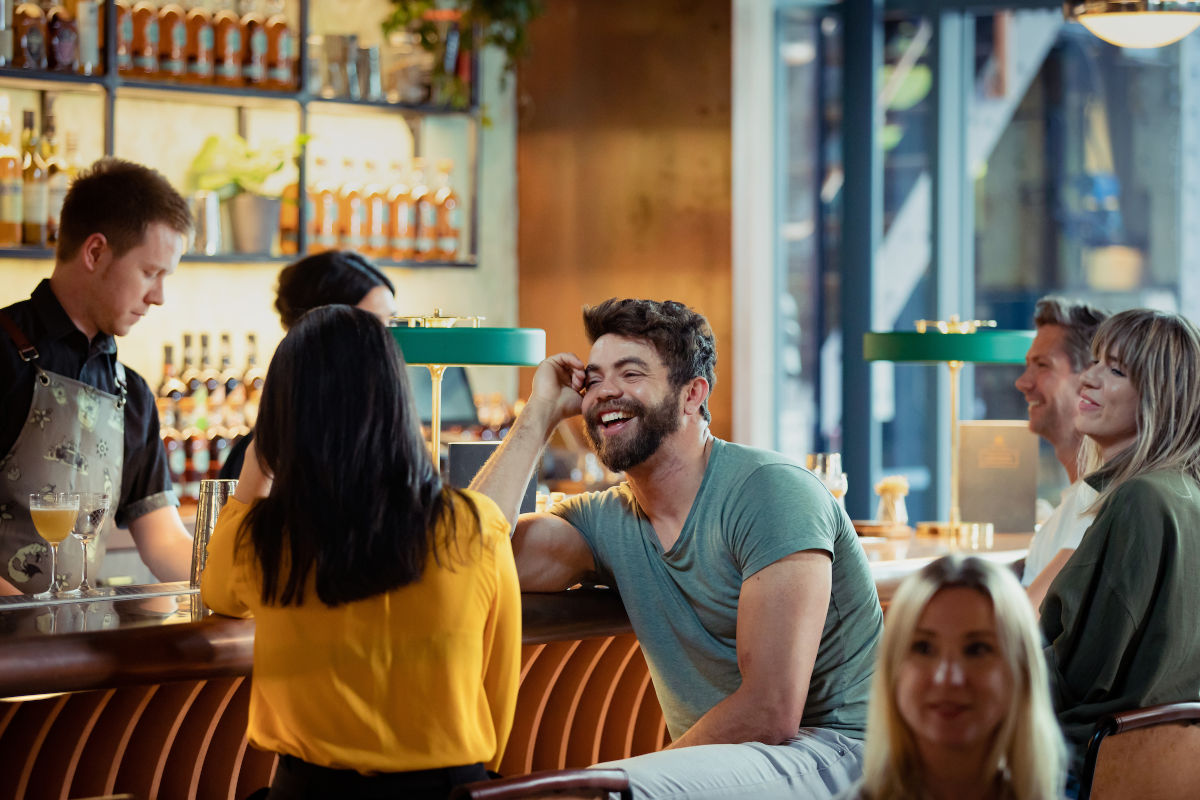 Gather in our world class bar, looking into our iconic still house, as we deliver a one of a kind premium drinks experience for you and your guests – all in the unique setting of our Dublin city centre distillery.
Get in contact
106 Room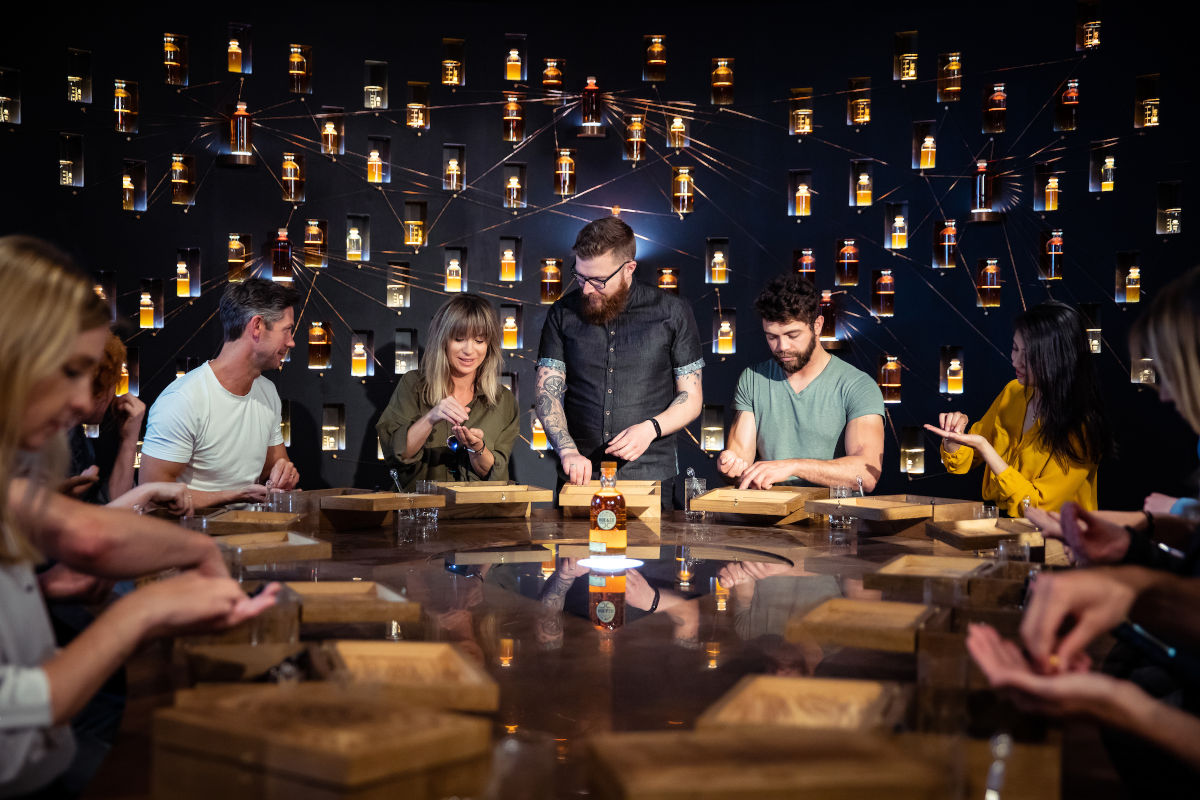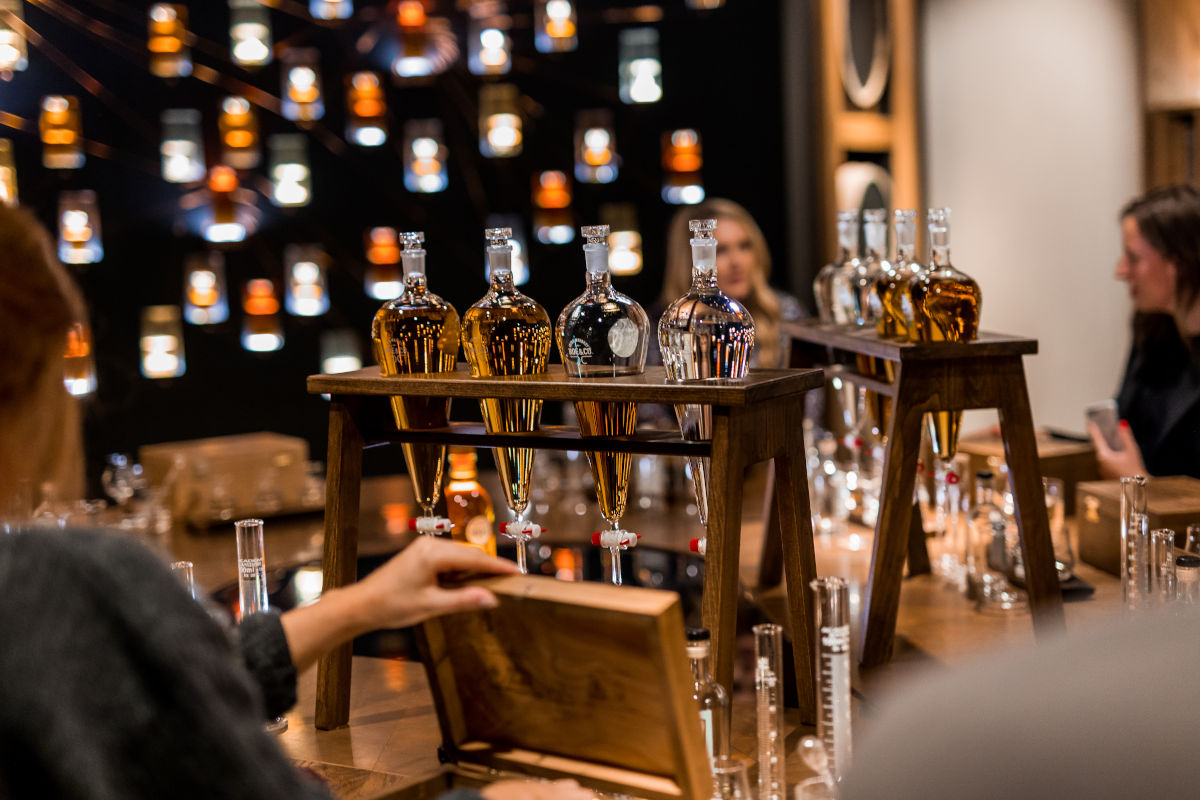 This intimate space is dedicated to the beautiful art of blending whiskey. Transcend the conventional and celebrate an occasion to remember, as you and your guests share in Roe & Co's storied blending journey.
Get in contact
Flavours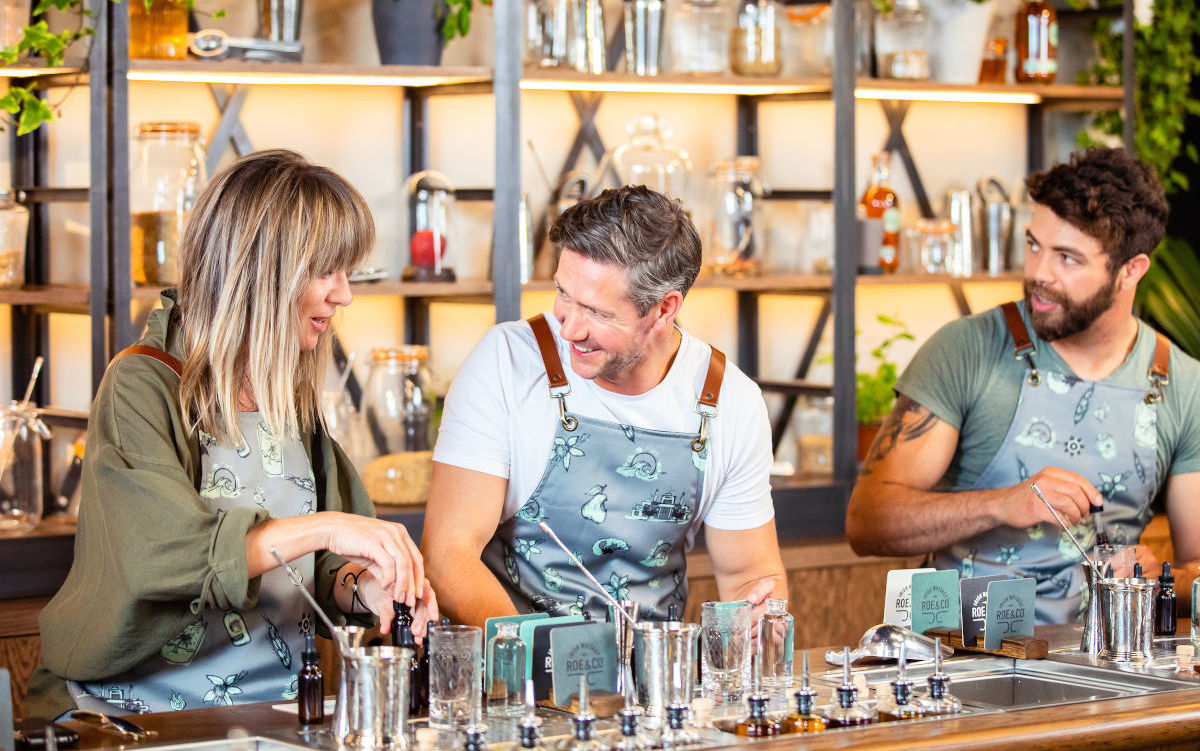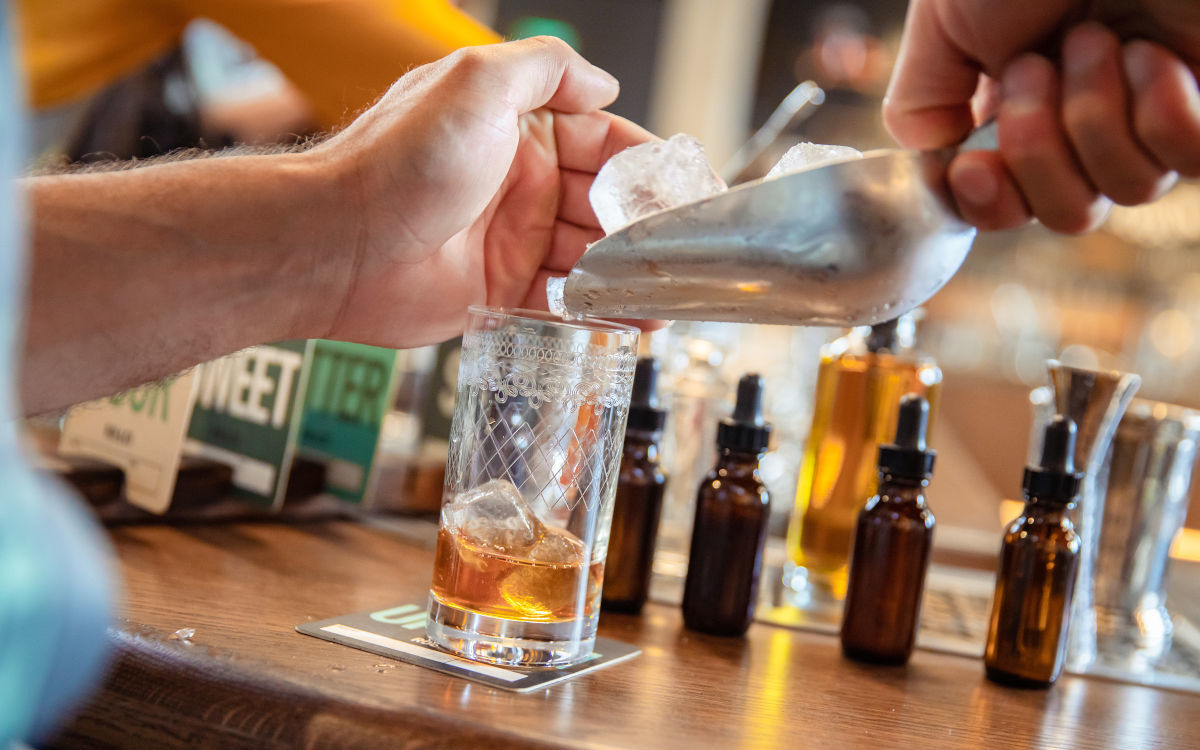 Our industrial-chic Flavours Lab houses everything needed to create world-class cocktails, celebrating the 5 flavour profiles of our palate. Included are state-of-the-art prep stations, a cocktail pantry stocked with seasonal ingredients and a dedicated ambassador to lead an immersive and flavour-led experience for your group.
Get in contact
Roe & Co Distillery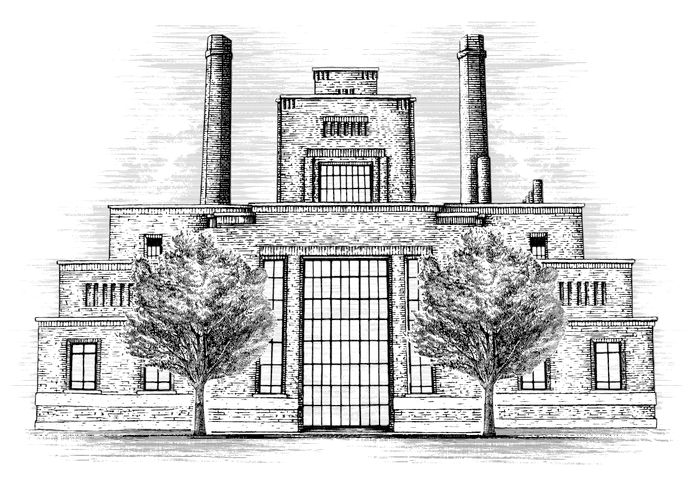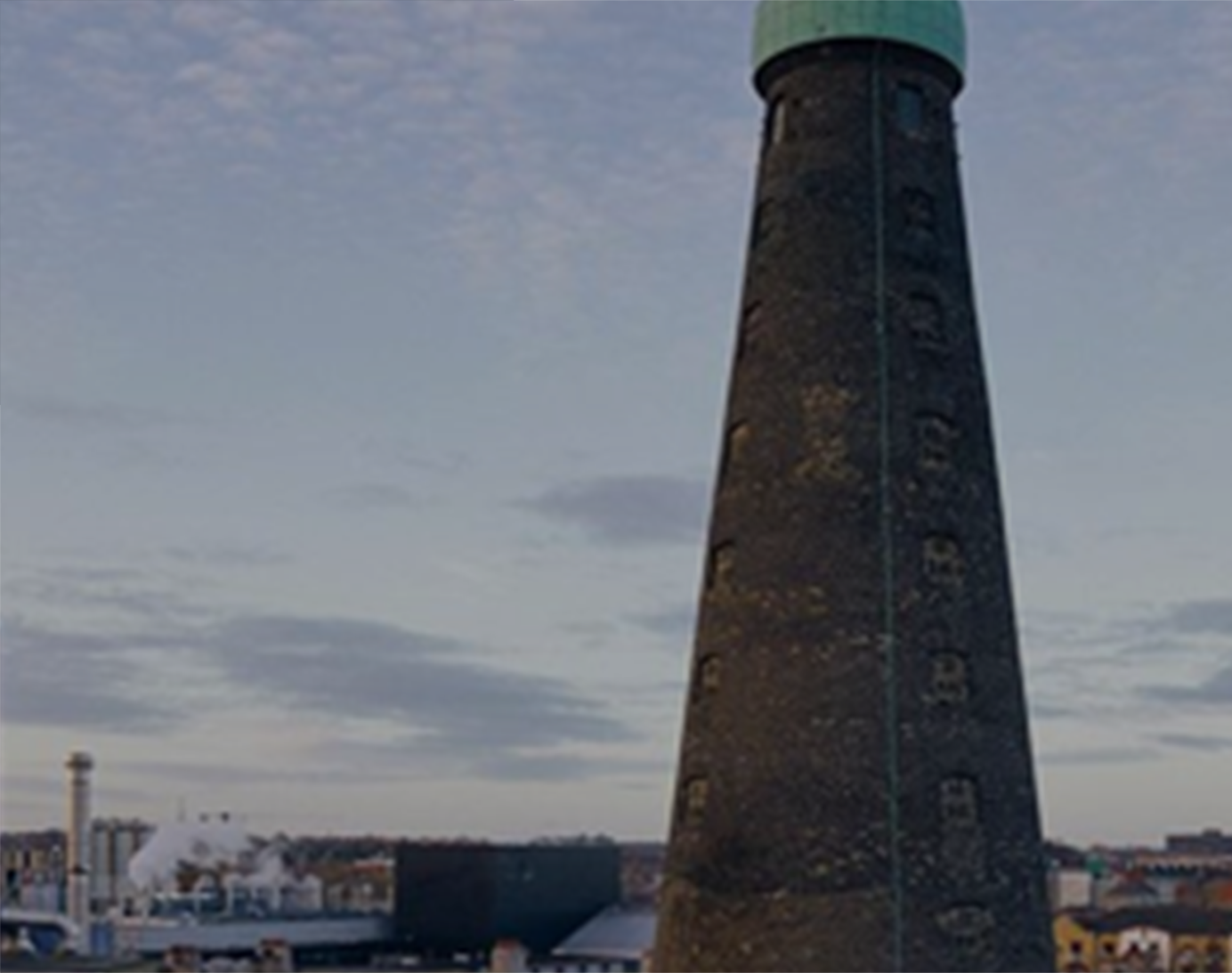 Situated at the heart of The Liberties Brewing & Distilling Quarter, you will have access to one of Dublin's most exciting new whiskey and cocktail venues. Menus and experiences can be tailored to your needs. To enquire about the hire of Roe & Co Distillery as a private venue contact
+353 1 4712 057.
Get in contact